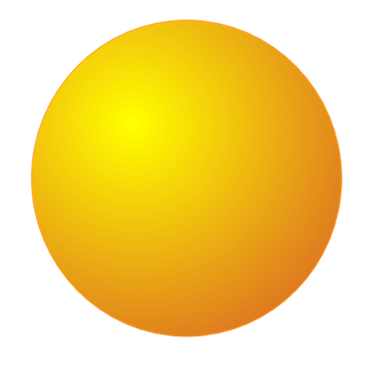 A Hawaii-based sustainable Solutions provider

RENEWABLE FUELS
For more than a decade, we have been leading the way in bringing renewable fuels to aviation, defense, transportation fleets, and other industries.

WASTE TO ENERGY
Our project teams help develop and implement innovative solutions to turn waste material into energy assets for companies and communities.

CONSULTING
Tap into our network of world-class experts in technology, engineering, project management and business development.
About Us
Simonpietri Enterprises LLC is a Hawaii-based, woman-owned small business providing innovative technical and business consulting services to leading companies in transportation, fuels, waste management, and defense.
Our approach is to focus on the future, aligning innovations in technology across supply chains, building systems that solve big problems, contributing to better business results — and a better world.
Empowered hawaii: TOmorrow's Tourism
Learn how Aloha Carbon is planning to reduce Hawaii's landfilled waste while helping to pave the way for a more sustainable tourism industry in Hawaii. WATCH HERE or click on the video.
CPB Foundation welcomes talented new class of WE by Rising Tide women entrepreneurs
The Central Pacific Bank (CPB) Foundation announces its third cohort of women entrepreneurs who are participating in the WE by Rising Tide program sponsored by the CPB Foundation and aio Foundation, in partnership with the Patsy T. Mink Center for Business and Leadership. – AUG 2023
Editorial: Hawaii a good fit for hydrogen fuel
Hydrogen fuel is a clean-burning source of energy, and can be created from existing construction waste, agricultural byproducts and other organic materials. It can be used to power cars and airplanes. – JAN 2023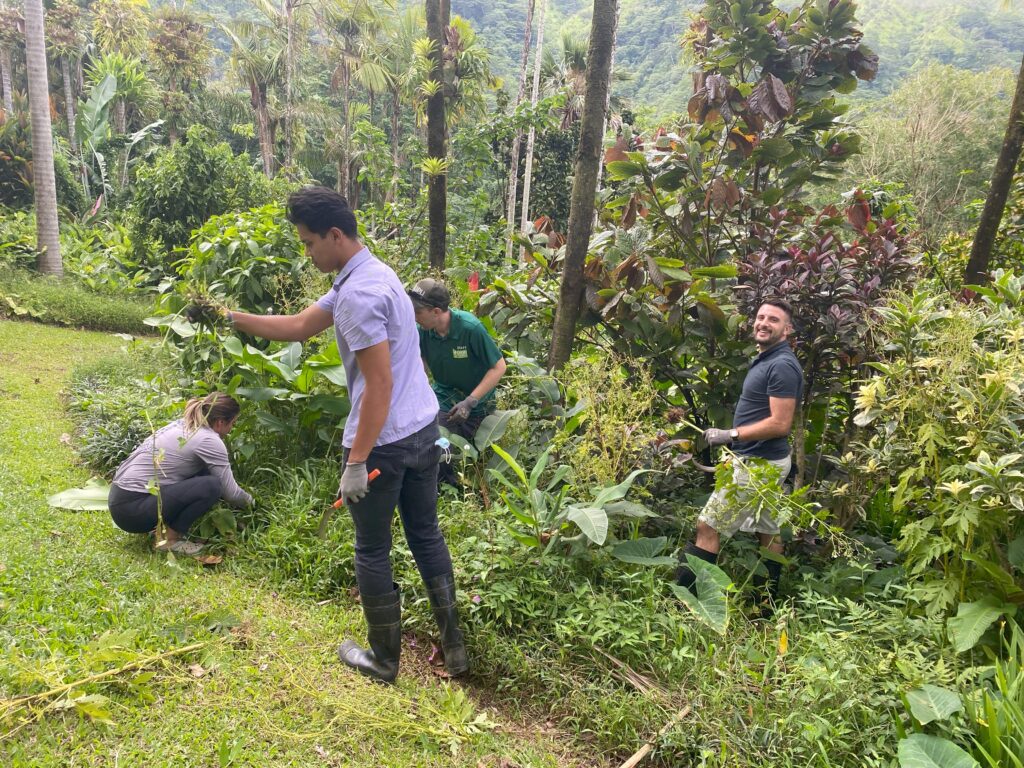 Hawaiʻi renewable fuel firm receives $1.6M from US Department of Energy
Simonpietri Enterprises has received $1.6 million dollars to generate clean hydrogen fuel out of construction and demolition waste. – OCT 2022
Hawaii Small Businss wins innovation award to reduce the cost of sustainable aviation fuel
Simonpietri Enterprises' Aloha Carbon project to create renewable jet fuel for the commercial aviation market is the first of its kind not only in Hawaii, but possibly in the world. – APRIL 2022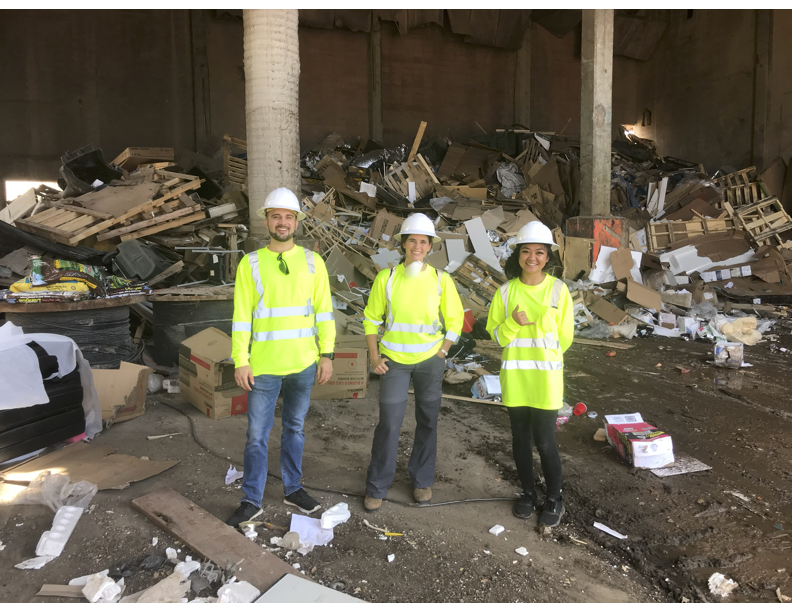 Future in fuel to take flight with the Aloha Carbon project
Simonpietri Enterprises' Aloha Carbon project to create renewable jet fuel for the commercial aviation market is the first of its kind not only in Hawaii, but possibly in the world. – MAY 2021
The U.S. Environmental Protection Agency (EPA) announced $100,000 in funds to Kailua-based Simonpietri Enterprises LLC to develop jet and diesel transportation fuel from construction and demolition wood, while safely sequestering arsenic from treated lumber. – APRIL 2021
HONOLULU STAR-ADVERTISER: Climate summit puts spotlight on Hawai'i aviation
Leaders from government, airlines, fuel industry convened in Hawai'i to discuss aviation's impact on climate in a first-of-a-kind summit organized by Simonpietri Enterprises. – DEC 2019
READ MORE AT HONOLULU STAR-ADVERTISER
Carbon emissions from aviation is a big problem for Hawai'i. Renewable jet fuel from waste material may be part of the solution. Hawai'i Public Radio's Noe Tanigawa discusses the issue with Joelle Simonpietri as part of HPR's PLANET808 series on climate change. READ MORE AT HPR
SUMMIT
Hawaii Aviation and Climate Action Summit :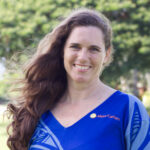 Joelle Simonpietri
President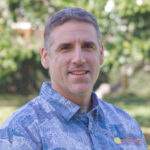 Aaron
Ellis
Director of Finance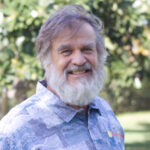 Michael Turina
Senior Project Engineer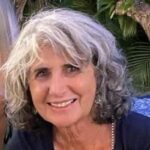 Jody Allione
Director of Project Development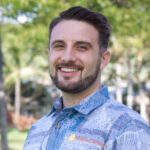 Zachary Wadas
Mechanical Engineering Technician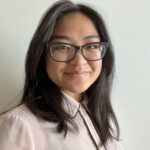 Jennifer Chinen
Environmental Engineering Technician
Naomi Kukac
Community Engagement & Communications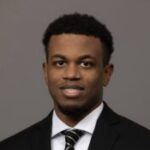 Jayden Marshall
Environmental Engineering Intern
Over 15 years of technical and business support in renewable fuels and energy to our clients and partners.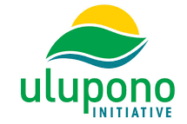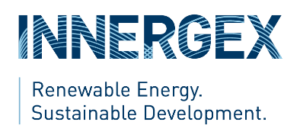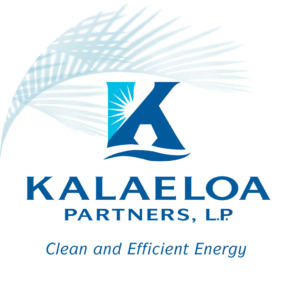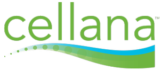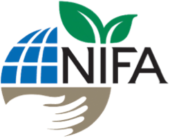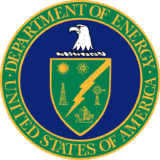 Simonpietri Enterprises LLC strives to build lasting business relationships that contribute to a better future. Our customers choose us for long-term engagements requiring uncommon dedication and talent; we chose our clients because we believe in their leadership, mission and goals.
Want to know more about the projects we're working on? Click the link to learn more about our latest waste to energy project, Aloha Carbon!