RENEWABLE FUELS
For more than a decade, we have been leading the way in bringing renewable fuels to aviation, defense, transportation fleets, and other industries.

WASTE TO ENERGY
Our project teams help develop and implement innovative solutions to turn waste material into energy assets for companies and communities.

CONSULTING
Tap into our network of world-class experts in technology, engineering, project management and business development.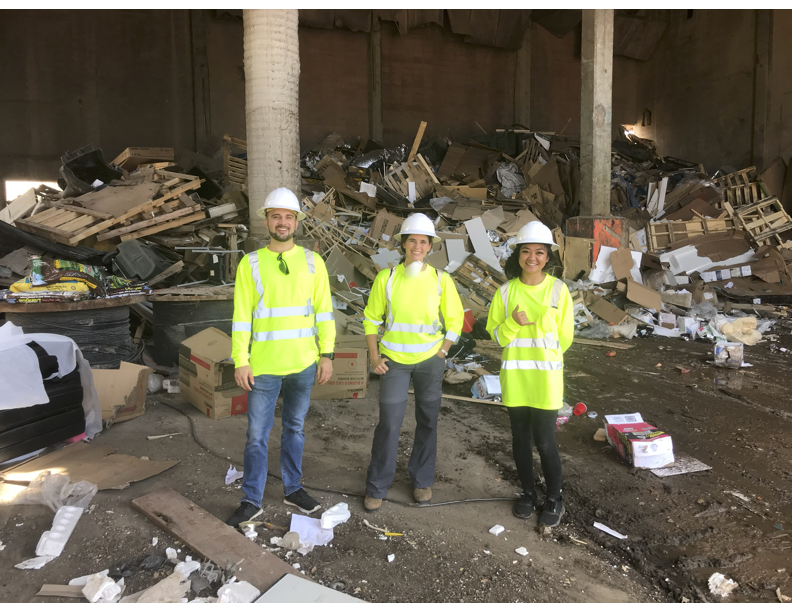 2022 NEWS
Happy earth day! Hawaii Small Businss wins innovation award to reduce the cost of sustainable aviation fuel- April 2022
LISTEN
HPR Planet808: Renewable Jet Fuel Made in Hawai'i?
Carbon emissions from aviation is a big problem for Hawai'i. Renewable jet fuel from waste material may be part of the solution. Hawai'i Public Radio's Noe Tanigawa discusses the issue with Joelle Simonpietri as part of HPR's PLANET808 series on climate change. READ MORE AT HPR
READ
HONOLULU STAR-ADVERTISER: Climate summit puts spotlight on Hawai'i aviation
Leaders from government, airlines, fuel industry convened in Hawai'i to discuss aviation's impact on climate in a first-of-a-kind summit organized by Simonpietri Enterprises. READ MORE AT HONOLULU STAR-ADVERTISER
About Us
Simonpietri Enterprises LLC is a Hawaii-based, woman-owned small business providing innovative technical and business consulting services to leading companies in transportation, fuels, waste management, and defense.
Our approach is to focus on the future, aligning innovations in technology across supply chains, building systems that solve big problems, contributing to better business results — and a better world.
SUMMIT
Hawaii Aviation and Climate Action Summit :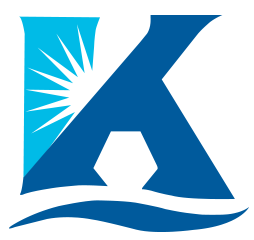 Simonpietri Enterprises LLC strives to build lasting business relationships that contribute to a better future. Our customers choose us for long-term engagements requiring uncommon dedication and talent; we chose our clients because we believe in their leadership, mission and goals.